With over 50 exhibitors, covering software, hardware and services, DEVELOP3D Live is the perfect opportunity to get hands-on with the latest tech. Learn how they can support your future design challenges and transform your product development process.
Technologies include CAD software, generative design, topology optimisation, additive manufacturing, AI, 3D printing, workstation technology, design visualisation, VR/AR, simulation, data management, 3D scanning, tolerance analysis and lots, lots more.
---
Stand A27-A30
For more than 50 years AMD has driven innovation in high-performance computing, graphics and visualisation technologies. Billions of people,...
Principal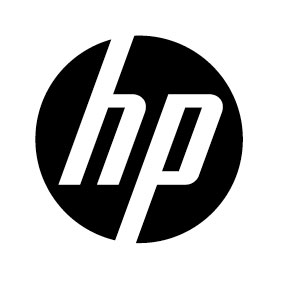 Stand A27-A30
Z by HP creates high-performance laptops, desktops, displays and solutions designed to equip technical and creative pros in their...
Principal
Stand B4/B5
Altair is a global leader in computational science and artificial intelligence (AI) that provides software and cloud solutions in...
Gold sponsor
Stand A19/A20
Aras provides the most powerful low-code platform with applications to design, build, and operate complex products. Our technology enables...
Gold sponsor
Stand A36/A37
Lenovo, known for product innovation, performance and reliability, offers the complete portfolio of mobile and desktop workstations, with its...
Gold sponsor
Stand A9/A10
Shapr3D equips manufacturing teams with a 3D design tool to help them remove friction from their workflows. The combined...
Gold sponsor
Stand B10/11
Gold sponsor
Stand N/A
SolidWorks, a Dassault Systèmes brand, offers complete 3D software tools that let you create, simulate, publish, and manage your...
Gold sponsor
Stand A15, A16
Theorem Solutions' range of use-case focused solutions are based off many years of experience in optimizing 3D CAD data....
Gold sponsor
Stand A31
Design Automation Software & Online CPQ (Configure, Price, Quote) Solution DriveWorks lets you automatically generate manufacturing drawings, 3D Models, and...
Silver sponsor
Stand B13
3DGBIRE is the UK and Ireland's professional 3D printing systems provider. We help customers adopt additive manufacturing with our...
Bronze sponsor
Stand A24
Cadasio is an innovative platform that repurposes your existing CAD data to create eye catching, engaging 3D presentations. Ideal...
Bronze sponsor
Stand A14
Welcome to EPLAN, the most powerful design software on the market for electrical engineers. We provide solutions that help...
Bronze sponsor
Stand A33
KeyShot is the first real-time ray tracing application that uses a physically correct render engine based on research in...
Bronze sponsor
Stand A1
For over 30 years, and thanks to strong partnerships with innovative technology companies like NVIDIA, PNY is a true...
Bronze sponsor

Stand B18 / NGRID Room
Protolabs is the world's fastest digital manufacturing source for rapid prototypes and on-demand production parts. Our automated quoting and...
Bronze sponsor
Stand A39
Scan Pro Graphics is a specialist division within the Scan Computers Ltd. business portfolio that provides workstations, servers and bespoke GPU solutions for...
Bronze sponsor
Stand A13
Symetri creates and provides technology solutions and services for the product design and manufacturing industries. We empower people to...
Bronze sponsor
Stand A25
TECHNIA is a PLM company that is committed to making technology and innovation work in a practical world. Demonstrated...
Bronze sponsor
Stand A23
Virtual Interconnect – Leading the Way in Routed Systems Virtual Interconnect is an international engineering consultancy and a PTC Gold...
Bronze sponsor
Stand A34
German based company Vizoo is the number one supplier of solutions for the accurate digitization of material surfaces in...
Bronze sponsor
Stand A12
3Dconnexion® is the leading provider of award-winning devices for 3D design and visualization professionals. 3Dconnexion mice provide a more...
Standard
Stand A26
Focused on production runs, 3DPRINTUK bridges the gap between additive manufacture and injection moulding for plastic items. The viability...
Standard
Stand A11
Partnering with Additive-X means that you will benefit from our 30+ year's experience of building relationships and knowledge bases...
Standard
Stand A22
Advent 3D Ltd is solely dedicated to the supply and support of Formlabs' range of 3D printers. Our background...
Standard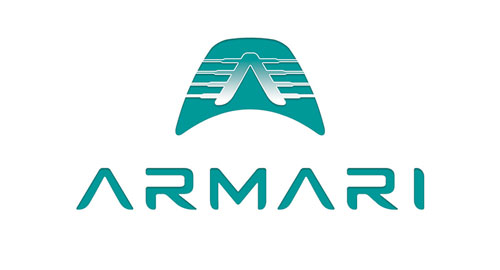 Stand A6
Armari are a leading specialist manufacturer and integrator of high-performance computer systems, custom solutions & branded appliances.  Our Workstations,...
Standard

Stand B20
Canvas Envision from Canvas GFX is the graphical authoring and interactive 3D content delivery solution deployed by leading manufacturers...
Standard
Stand A21
Central Scanning are an industry leading 3D Printing, 3D Scanning, Reverse Engineering and Inspection specialists based in Bromsgrove, Worcestershire. We...
Standard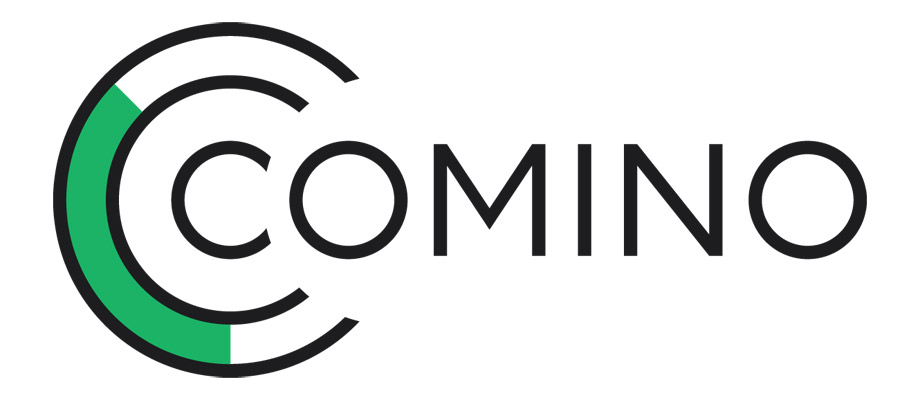 Stand B17
Comino is an international liquid tech solution provider with 15 years of experience that offers unique manufacturing technologies and...
Standard
Stand A35
CDG are leading suppliers of advanced 3D Printers, 3D Scanners and 3D Software. With 3D Systems we offer the...
Standard

Stand A8
Introducing the UK's fastest 3D printer – our cutting-edge technology is designed to deliver lightning-fast printing speeds without compromising...
Standard
Stand B16
Depix Technologies introduces the cutting-edge DepixDesignLab, revolutionizing the early conceptual design process. Tailored for product and automotive designers, our...
Standard
Stand B12
F3DM is a prominent 3D printing materials manufacturer and supplier of top-tier 3D printers, situated in North London. Our...
Standard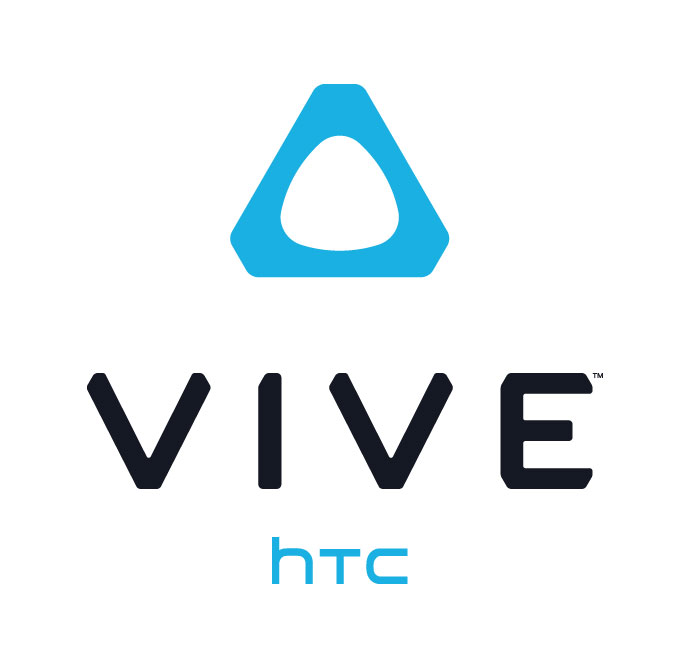 Stand B14
Join us for an exclusive showcase of HTC VIVE's business solutions featuring the all-in-one enterprise headset, VIVE Focus 3,...
Standard
Stand A18
ITI began in 1983 with a mission to help manufacturers drive innovation and time to market by applying computer-aided...
Standard
Stand B6
Kenesto® is a secure cloud-based Document Management and Workflow Platform designed for teams and technology providers.  Designed with project...
Standard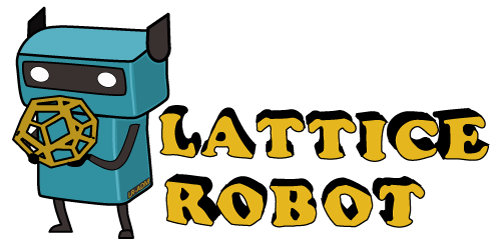 Stand B2
LatticeRobot® is a community of engineers working together to integrate the diverse knowledge of metamaterials into a consistent, normalized,...
Standard
Stand A5
Since 1971 Malcolm Nicholls Limited has been experts within Rapid Prototyping, 3D Printing and Low Volume Manufacturing. We are...
Standard
Stand A7
MSL has rapidly become one of the most trusted UK partners for end-to-end Design, Manufacture and Inspection solutions and...
Standard
Stand B19
NAFEMS is the independent home of engineering modelling and simulation, establishing high-quality simulation guidelines and benchmarks for the industry...
Standard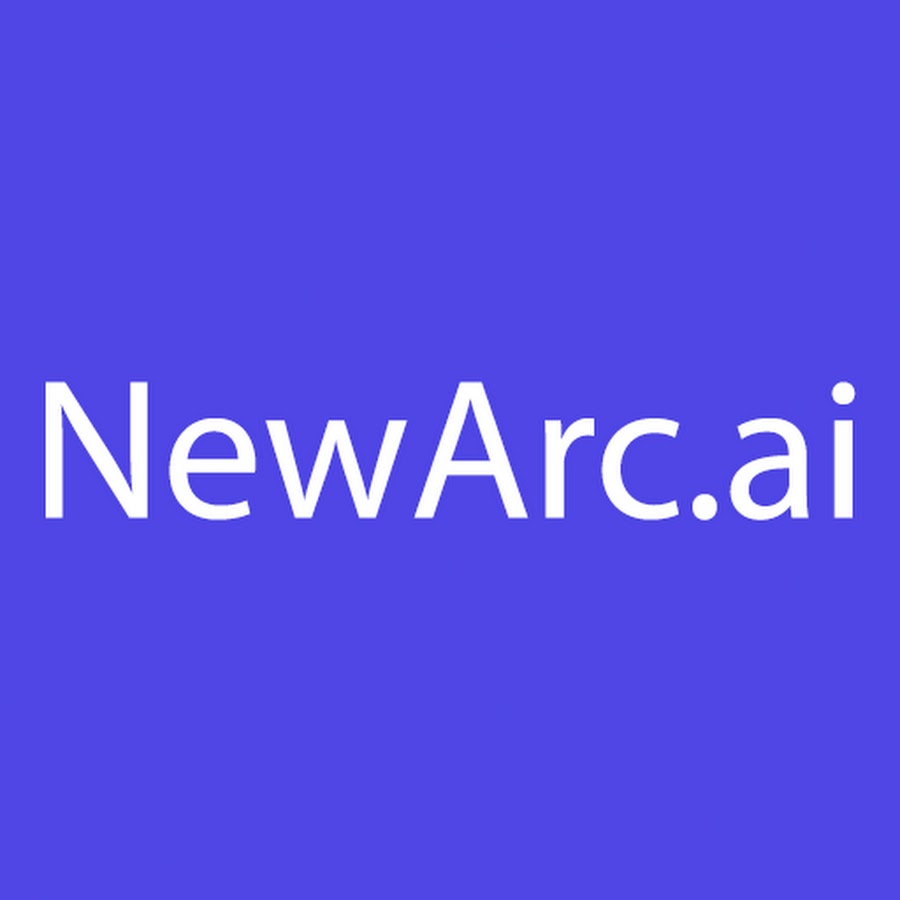 Stand B8
NewArc ai uses the power of AI to create stunning visuals from simple sketches – from footwear design to...
Standard
Stand A17
OR3D specialises in providing 3D solutions and consultancy. The company says that, as the UK's largest Geomagic partner for...
Standard
Stand A2
Overclockers UK is the UK's leading online retailer of PC Systems & Components, selling a wide range of high...
Standard

Stand B1
Paragon Rapid Technologies provides world-class engineering support throughout the product development cycle, from innovation to manufacturing, including additive manufacturing...
Standard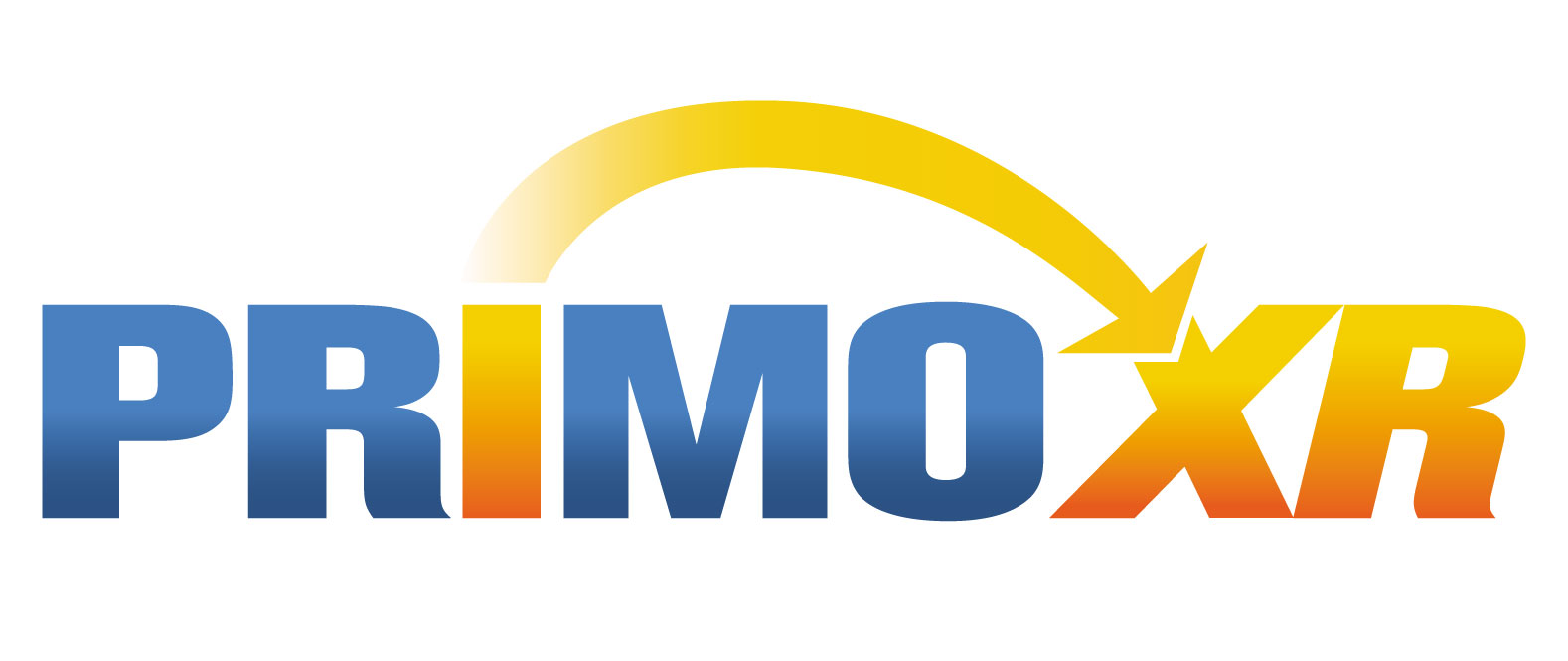 Stand B15
Primo XR, will be showing HTC' Vive Focus 3 and new XR Elite headsets running design related software. Primo...
Standard
Stand A4
Mimaki authorised partner, R A Smart is presenting applications created on Mimaki's full colour 3D printers at Develop3D Live. Utilising...
Standard
Stand A3
RENDA™ is a solution, not just a computer. Our experience in performance computing enables us to optimise hardware to...
Standard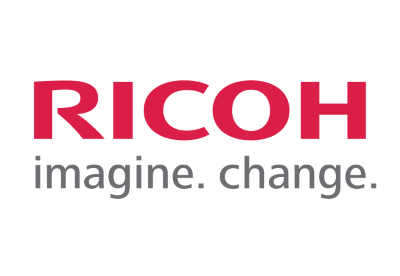 Stand B7
Ricoh 3D has harnessed over 80 years of manufacturing experience to provide a full range of innovative end-to-end solutions,...
Standard
Stand A32
Experts in 3D scanning services and providers of the latest innovations in handheld 3D scanning and portable CMM equipment. The...
Standard
Stand B9
Wayland Additive can boast a combined 150+ years of industrial electron beam manufacturing expertise. The company was born out...
Standard
Copyright 2018 DEVELOP3D live | All Rights Reserved | Web production:
Kosinus
Before you leave
Subscribe to DEVELOP3D Magazine
Digital magazine and email newsletter subscriptions are available free. Print subscriptions are free to UK readers and cost $59 per annum for Rest of World.