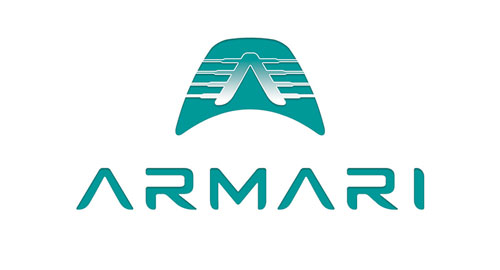 Armari
Stand: A6
Standard
Armari are a leading specialist manufacturer and integrator of high-performance computer systems, custom solutions & branded appliances.  Our Workstations, Servers & appliances have been winning awards in the UK press for over 29 years, showing our consistent quality, performance and leadership in delivering new technology.
Our range of in house designed Magnetar Professional Workstations & Servers cater for 3D Visualisation, AI, CAD/CAM, Animation, Engineering, Media & Entertainment and Scientific research.  Included in this range is our market leading Threadripper Pro Workstations, which have won multiple awards including this years PC-PRO Magazine & previous year (2022) workstation group tests.
Our Servers and High Performance Computing solutions have included world class Linux Clusters that have been listed in the Top 500 fastest computers in the world (top500.org).
We also offer a full range of fully customizable PC's aimed at business's, high-end enthusiast & home users.  Pop along to Stand A6 and see some of our finest workstations & discuss any requirements you may have.