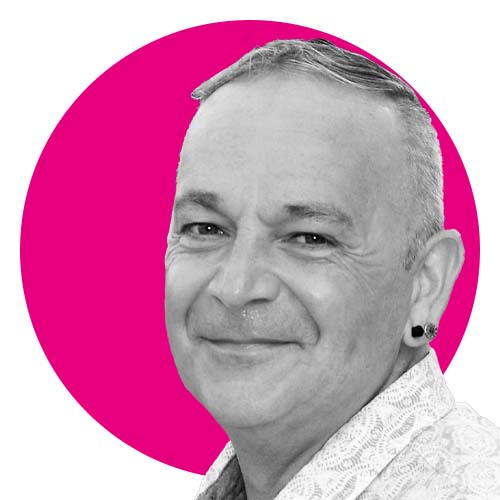 Pat Parker
Numatic
Technical Publications & Projects Manager
Design Viz //
Adding a New Dimension To Technical Communications
The Talk:
Creating technical communications such as instruction manuals and support documentation is often an overlooked part of a products release cycle. Traditional methods can be time consuming, confusing for end users and costly.
Learn how Numatic International have decided to focus upon reusing their CAD data to become more efficient in the creation of their user manuals and support documentation.
Using the latest 3D technology they have started to modernise their offering, becoming greener and reducing costs.
The Speaker:

Having trained in engineering, management and computer sciences, Pat Parker had a varied career before starting with Numatic. 32 years later he has worked in many aspects of the business from injection moulding to R&D before taking the position of manager in the technical publications department.
This area gives him the challenges and opportunities to innovate, to which he is fortunate to have a great, open-minded team that strives to provide the best support in the industry.