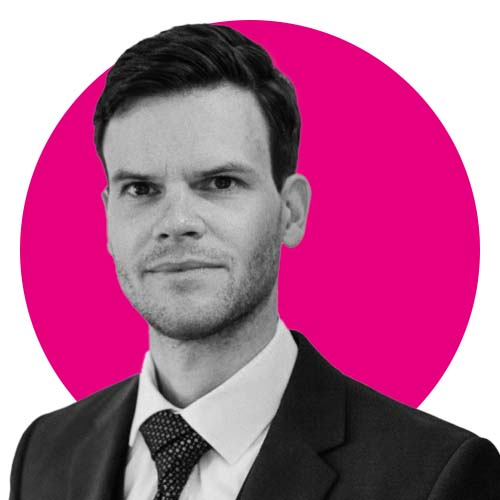 Christoph Erhardt
Protolabs
Head of 3D-Printing & Quality Management
Future Fabrication //
TBC
The Speaker:
Based in Munich, Christoph Erhardt is Head of 3D-Printing & Quality Management at Protolabs, the world's fastest source of custom prototypes and low-volume production parts.
The company's proprietary analysis and programming software translate 3D CAD models into instructions for advanced additive, CNC machining and injection molding equipment. The result is quality parts shipped in a matter of days, creating an unprecedented time-to-market value for product developers and design engineers.
Previously Erhardt was Director Additive Manufacturing at Alphaform-Claho GmbH, which was acquired by Protolabs in 2015.